Guide Services
Want to experience Valemount at its finest? We don't blame you.
Your time to the mountains is limited by todays busy lifestyle, so why not make the most out of your time here and take advantage of Frozen Pirates years of experience in the local terrain. Let long time mountain shredder, Curtis Pawliuk, show you the best our valley has to offer.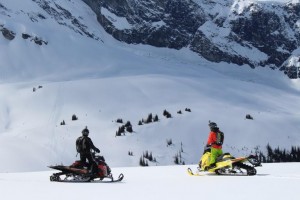 Being a Professional member of the Canadian Avalanche Association, safety is at the forefront of every trip with Frozen Pirate. Relax and be assured a safe and adrenaline filled day in the backcountry as you chase the Frozen Pirate through all types of mountain terrain.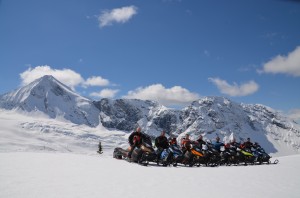 Whether you are after easy and open alpine riding, aggressive fresh lines, or a technical day of tree bashing we have you covered.  Frozen Pirate can put together a custom day for your and your group that will be certain to impress.
From a single rider to corporate groups, contact Frozen Pirate to arrange your next trip to Valemount the best one yet.
Costs:
No minimum group size
Guide Services: Includes one full field day.
Please contact us for multi day discounts.
$500 + taxes (additional fees apply for groups larger than four riders)
non-refundable deposit applies to all pre-bookings